Our website shows a selection of the products available in our stores. Visit our Country Stores in Axminster, Crediton and Okehampton for the full range.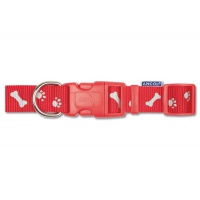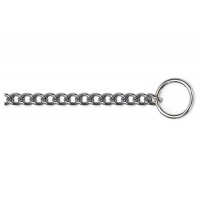 Ancol Check Chain
Made from mild steel with high quality chrome plating. Each link is welded, an essential feature when selecting strong reliable chain leads and collars.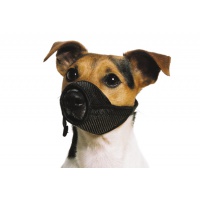 Ancol Mesh Muzzle
The Mesh Muzzle allows the dog to breathe and pant normally limiting any unnecessary stress.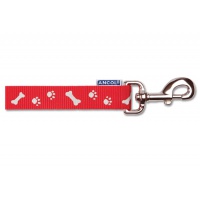 Ancol Paw & Bone Lead - Red
Bold colours with reflective pattern, quality fasteners and great performance characteristics, a true champion.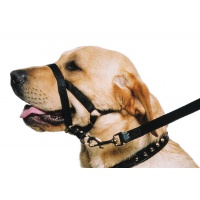 Ancol Ergo Moulting Comb
Ergo pet combs are comfortable in the hand with rounded, stainless steel pins, which are guaranteed not to scratch the skin.