Lazy Jacks
Top quality clothing in signature bold colours for the whole family. The bright and fresh colours give Lazy Jacks its distinctive style. All garments are pre-washed at source to minimise any shrinkage so the garment you buy will stay its original size wash after wash.
Lazy Jacks Categories
Lazy Jacks Products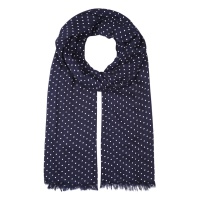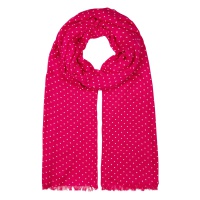 Lazy Jacks Printed Scarf
Accessorise your outfit with the Lazy Jacks soft handle printed scarves. Available in Lipstick.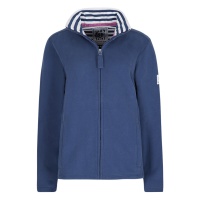 Lazy Jacks Full Zip Sweatshirt
If you're looking for a versatile sweatshirt, look no further than our LJ33, made from heavyweight luxury sueded 100% Cotton. Featuring striped neck lining, side pockets and logo embroidery to the back neck. Perfect for those breezy coastal walks.100% Cotton Pre-washed to prevent shinkage
Lazy Jacks Ladies Raglan Printed Top - Berries
Ladies long sleeve reglan printed top. Soft cotton slub features unique pretty prints for Autumn which are designed in the Lazy Jacks Devon studio.- 100% Cotton- All of our garments are prewashed to minimise shrinkage.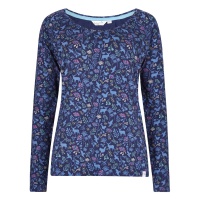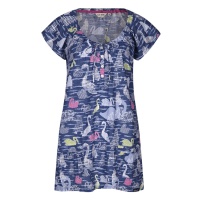 Lazy Jacks Swan Print Tunic
100% cotton. Choose this lightweight printed top for a relaxed but stylish look. Available in Swan print. One size left - size 10!
Lazy Jacks Mens Printed T Shirt
Soft, comfortable and classic looking featuring a unique Lazy Jacks graphic print on the front chest. This printed T-Shirt will quickly become a firm favourite that you will reach for time and time again. Why not match with Lazy Jacks cargo shorts for a relaxed look this season. 100% heavyweight cottonPre-washed to prevent shinkage