Our website shows a selection of the products available in our stores. Visit our Country Stores in Axminster, Crediton and Okehampton for the full range.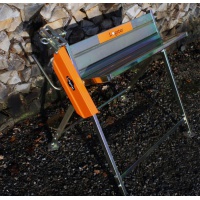 Logstar Pro Saw Horse
The safest way to saw firewood. The teeth grip and hold the log while the chain secures the log tightly. Folds away for easy storage.