Norbrook
Norbrook®'s Pet Healthcare products have revolutionised how we treat our pets.

With a great selection of easy to administer products and treatments, Norbrook understands the care your pet deserves. Our great Pet Healthcare range includes Food Supplements and treatments for minor cuts and wounds as well as various antibiotics, anti-inflammatories and anaesthetics to help nurse your pet back to perfect health.
Norbrook Categories
Norbrook Products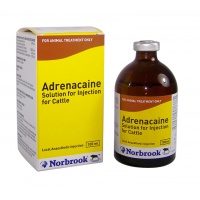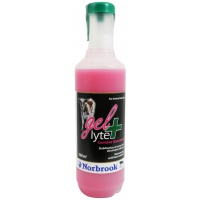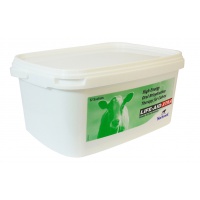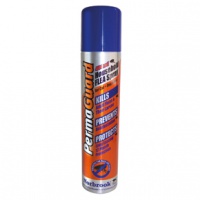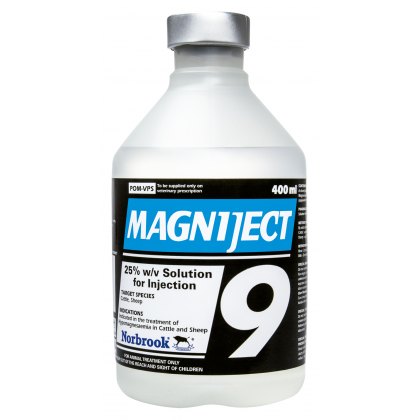 Levafas
Oral suspension fluke and worm drench.