Weirdfish
Relaxed and easy-going clothes designed to give you that forever weekend feeling.
Weirdfish Categories
Weirdfish Products
Weird Fish Alverton Scarf
Accessorise your outfit with an Alverton printed soft handle scarf this season. The Alverton in Faded Jade features a blocky floral design in muted tones on a subtle jade background - why not mix and match to compliment or contrast with your favourite tunic top, cardigan or hoodie.The luxurious soft handle of the Alverton scarf gives you a warm, comfortable feel when you're out and about, exploring...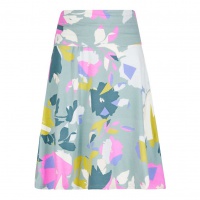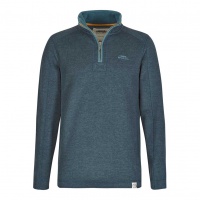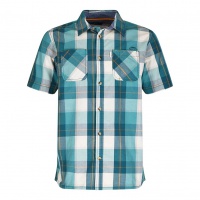 Weirdfish Rewind Cotton Shirt
This season when you want to look stylish but feel relaxed and comfortable, even on the warmer days, reach for the Rewind short sleeve check shirt. This classic cotton check shirt features a super-soft finish created through a clever micro-sanding process and an enzyme and rubber ball garment wash meaning you'll feel comfortable all day long. Our new short sleeve check shirt is packed full of...