Dettol
The Dettol brand first started in hospitals 80 years ago, where it was first used for the cleaning and disinfection of skin during surgical procedures. Dettol was also used to protect mothers from illness after childbirth.
Ever since then, Dettol liquid has been trusted around the world to help clean wounds caused by cuts, bites, grazes, insect stings and for personal hygiene to help mums protect their families from harmful germs.
Dettol Categories
Dettol Products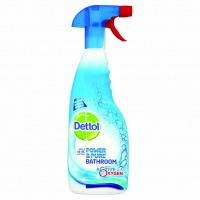 Dettol Liquid
Antiseptic disinfectant for first aid, medical and personal hygiene uses.